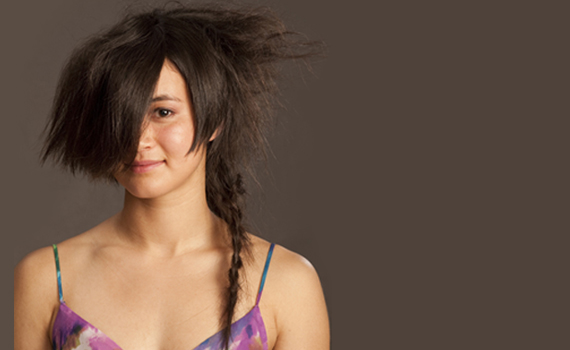 Freedom of Expression
The mission of the Creative Hairdo Project is to empower women by showing them that they are beautiful; that the outside is simply a reflection of their inner beauty. Often, women are constrained by society into believing that only certain hairstyles are "normal" or "beautiful." We want to remind women that beauty is in the eye of the beholder, and your opinion, your belief that you are beautiful no matter what, that's what's most important. Why be limited to a one-size-fits-all perception of beauty? We want women to see that they have the power to decide for themselves what they think is beautiful. That's why we promote freedom of creativity and expression, showing women that they are free to be totally creative with their hair, and that Creative Hairdos are not only beautiful and feminine, they are acceptable, too.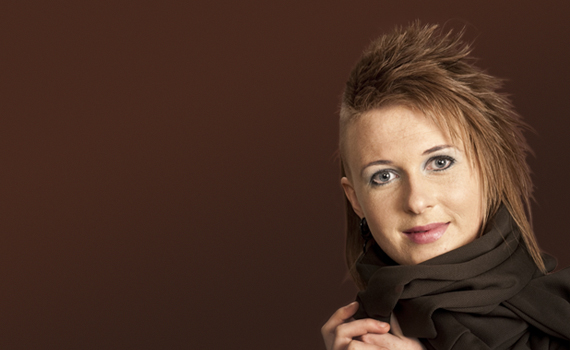 Extreme Creativity
Hair design should be a fun expression of individuality. A woman definitely displays her strength, courage, and adventurous spirit by trying extreme hair designs. Feminine courage is empowering and inspiring—both to the woman sporting the hairdo, and to women that would like to. Women that decide to try creative hair design and the stylists that turn the vision into reality are true artists, fully expressing their imagination. Show your artistic and daring spirit, as well as your womanly exquisiteness, to the world today!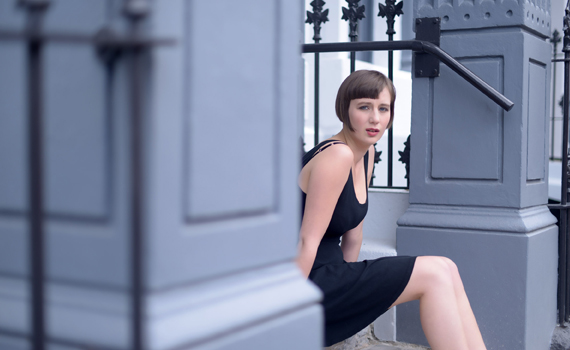 Inspirational Instructional Videos
We take pride in our product, therefore offering high quality videos that show stylists and designers how to make extreme hair design come to fruition. Whether you want to try an Creative Hairdo, or you're a stylist wanting to re-create such designs, we're sure you will find the videos inspiring and will move you to create and promote even more creative styles. Our Creative Hairdo Project stylists are highly skilled and truly exceptional artists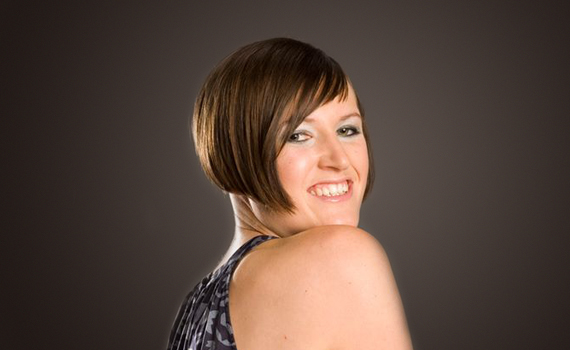 Our Commitment and Giving Back
Everyone on our Creative Hairdo Project team believes in our mission. All involved, the models, photographers, and makeup artists, see beauty in the unique and want to help promote the idea that bald is beautiful – whether it's by choice or not. Feminine power is beautiful and is only enhanced by a woman's hairstyle. Our team put their heart and soul into the Creative Hairdo Project, wanting to educate the world that freedom of creativity and expression should be embraced and promoted. We are committed to helping women express their inner wild-child artist to the world. Our models decided to go above and beyond this by not only participating in the project, but by using the project to raise funds for a variety of charities.

Our idea is simple – bold is beautiful, bald is beautiful, creativity is beautiful, and all are equally feminine. We, at the Creative Hairdo Project, want women to embrace this; we also want the world to adjust their idea of beauty. The thing that makes this world a wonderful place is the uniqueness of all its inhabitants, and we want to promote that through the work that we do and the product that we offer.